Gonzaga Webinar: Intergenerational Collaboration: Strategies for Relationship Building - Nov 9 Via Zoom
Wednesday, November 9, 2022
About This Event
School of Leadership Studies Presents the Living Leadership Webinar & Podcast Series:
We have the ability to improve our workplace and personal communities together. Join us for a live webinar series with follow-up podcast episodes, where guest experts will discuss leading with intentionality and purpose. Each live webinar will focus on building better communities in the workplace, while follow-up podcast episodes (on the same topic) will focus on building better communities outside of the workplace. In addition, stay tuned for a second podcast episode, hosted by former SLS Dean Joe Albert, known for his relational sense of humor, as he explores each topic through a storytelling lens.
Panelists: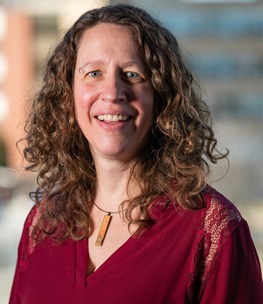 Rebecca Larson M.A.
Rebecca Larson is a Senior Training Specialist at Gonzaga University, providing professional development opportunities to all employees. Rebecca has her Masters in Community Leadership and just started her doctoral work in leadership at Gonzaga. She is a certified professional coach through the International Coaching Federation. She loves to love her work and balances that with a healthy dose of play which includes everything from baking to gardening to adventuring outdoors.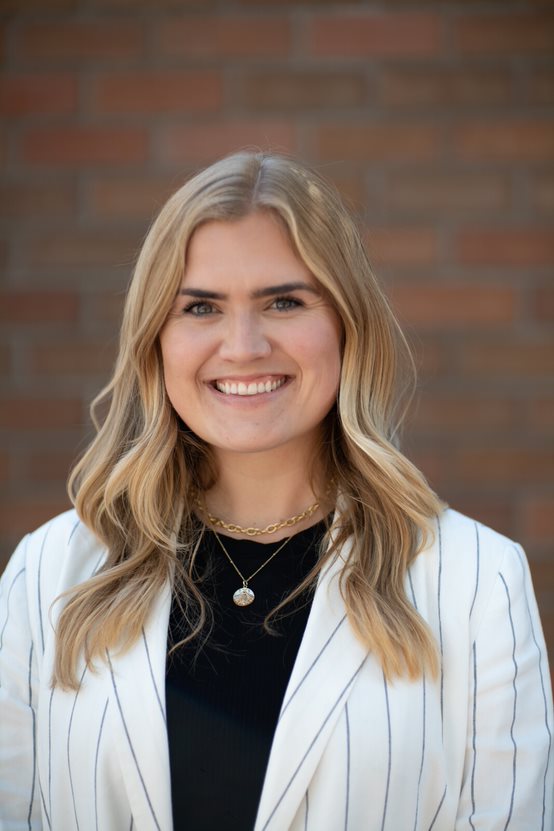 Devon Smith B.A.
Devon Smith graduated from Gonzaga University in 2020 with a degree in Business Administration, Marketing and a minor in Leadership Studies. After graduating, Devon returned to her hometown of Seattle, WA and began her career with Slalom Consulting.
As a consultant, she has worked with a variety of clients including Global Technology companies and large non-profits. She has a breadth of experience ranging from project management and business analysis to change management, business strategy, and organizational design. She partners with her clients to achieve their desired outcomes and create exceptional experiences through relationship building and dynamic problem solving.
In both Devon's professional, as well as personal life, she has explored the importance of building and maintaining relationships with people of a variety of backgrounds and ages. She's learned the importance of mentorship and has always sought out the opportunity to befriend, learn from, and collaborate with those of various backgrounds and ages. She continuously leans on her experience and education with the School of Leadership Studies Comprehensive Leadership Program to be curious and authentically and vulnerably show up to relationships of all kinds.
In her free time, Devon enjoys working out at her local spin studio, cooking new recipes, exploring the beauty of the pacific northwest, and cheering on the Zag's.